I feel very honored to offer mental health services in the very community I completed my undergraduate degree in. — Dr. Rosen
Dr. Rosen completed a Doctorate of Osteopathic Medicine at the nation's second oldest Osteopathic school; Des Moines University College of Osteopathic Medicine. Following medical school he completed his training at a nationally recognized institution, the Cleveland Clinic, in the specialty of Psychiatry. He maintains Board Certification in Psychiatry as a Diplomate via the American Board of Psychiatry & Neurology. In addition, he is also Board Certified in the Subspecialty of Addiction Medicine through the American Board of Preventive Medicine.
Strengthened by broad training and practice experiences, he has maintained interest in many psychiatric conditions. Practice experiences have included multiple inpatient psychiatric facilities, a psychiatric emergency department, medical hospital settings, office based settings, and neurostimulation with Electroconvulsive Therapy. Dr. Rosen has had therapy training in CBT, psychodynamic, and hypnosis (Ericksonian & Heart Centered) modalities. He values the strength of his training to assist patients in having informed discussions of possible treatment options; whether it is pharmacotherapy, psychotherapy, or neurostimulation.
Addiction experiences include Medical Director of Addiction Services at a psychiatric facility, and a private practice specializing in Opioid Use Disorder. Dr. Rosen believes in recovery for those who struggle with substance use disorders and utilizing pharmacotherapy when appropriate.
He is skilled in simplifying medication regiments when necessary, and embraces a conservative medication approach, striving for the least amount of medicine to be effective.
In his free time Dr. Rosen enjoys spending time with his wife and kids, and enjoying all the outdoor activities the Palouse has to offer.
Specialties
Psychiatry

Addiction Medicine

Residency
Cleveland Clinic Psychiatry 2014
Degrees
DO – Des Moines University 2010

BS – University of Idaho 2006

AA – Clark College 2004

Academic Appointments
Adjunct Clinical Faculty – Pacific Northwest University College of Osteopathic Medicine
Accepting Adult Patients?
Yes
Accepting Child /
Adolescent Patients?
No. Dr. Rosen does not treat patients under 18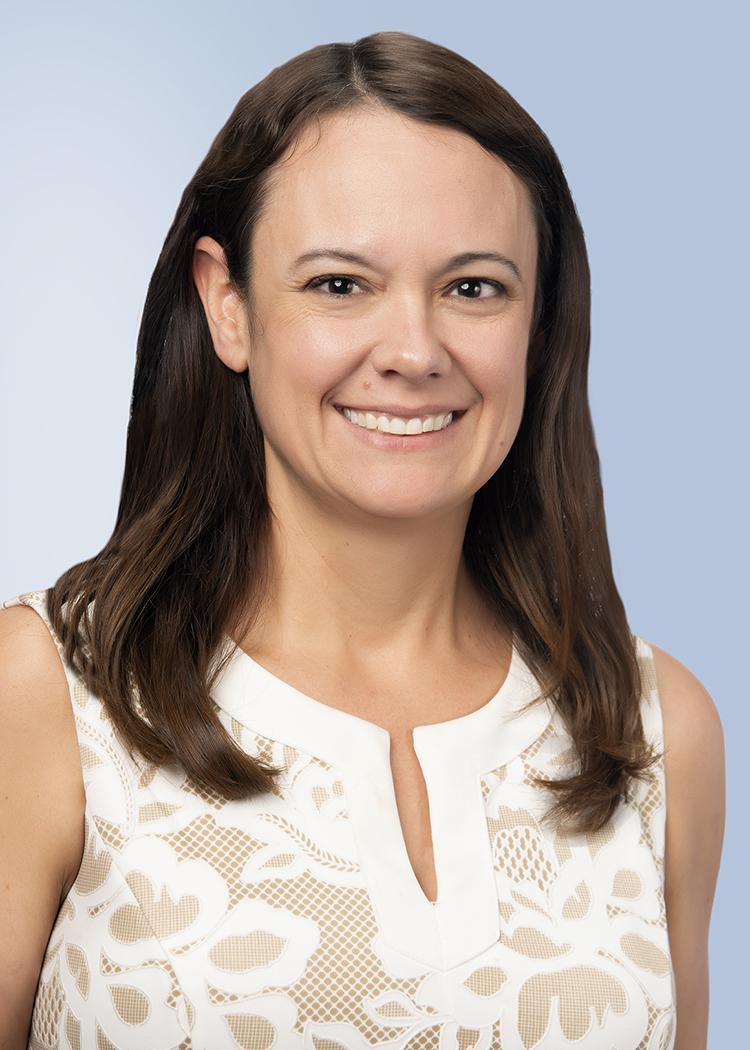 Kimberly Pulliam
Assistant
Kim came to PsychNS in July of 2019. Her work experience started at the front desk of a local Urgent Care / Family Medicine practice for 8 years. Well versed in reception duties, she comes equipped with 15 more years of mental health department experience from a local large health system. Since her arrival she has helped to stream line operations and improve the patient experience. Kim shares in the vision of PsychNS to make your mental health a priority.
Professional Certifications
to Trust
There are many agencies and types of board certifcations a Physician can achieve; however, the highest standard is felt to be under the American Board of Medical Specialties (ABMS). With PsychNS you will find certifications in Psychiatry, and Addiction Medicine.