General Psychiatry
Offering medication and psychotherapy to improve function and well-being.
LEARN MORE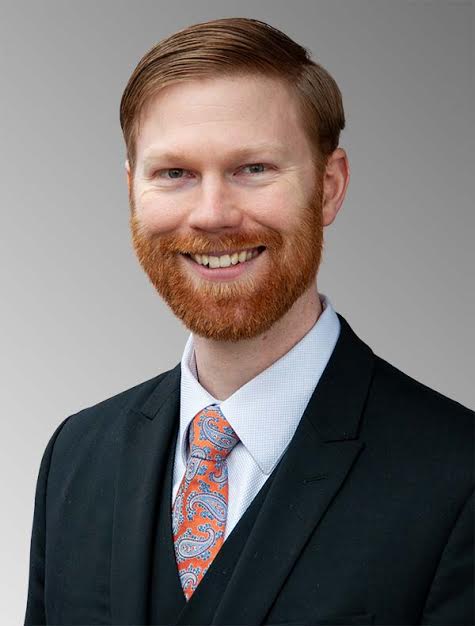 Dr. Rosen trained at the world-renowned Cleveland Clinic and at Des Moines University, the second oldest Osteopathic medical school in the country. His career has captured the diversity of inpatient psychiatric units, inpatient addiction units, hospital consultation & liaison, office based care, ketamine infusions and neurostimulation with ECT.
2
ABMS Board Certifications
Professional Certifications to Trust
There are many agencies and types of board certifcations a Physician can achieve; however, the highest standard is felt to be under the American Board of Medical Specialties (ABMS). With PsychNS you will find certifications in Psychiatry, and Addiction Medicine.
At PsychNS we are different not only in the standard of care we deliver, but the means we deliver it.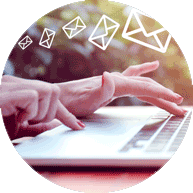 Access
Electronic communications to physician with HIPAA secure patient portal.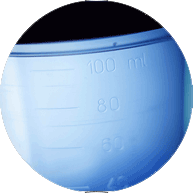 Convienience
No need to go to another facility for routine urine drug screen tests.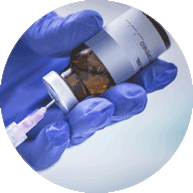 Alternatives
When appropriate alternatives to medications will be discussed.